Sometimes you aren't looking for how to choose a good wine, but rather how to pick the right wine for a particular meal. A great wine may not always shine in tandem with the wrong food. When it comes to wine pairing, you can revisit the basic characteristics of wine — sweetness, acidity, tannin, body and alcohol — and apply them to pairing.

The overall goal of choosing wine for dinner is to find a wine that either complements or contrasts the flavors. A good wine pairing will give you a more complex burst of flavor from your dining and drinking experience.
Here are a few general guidelines for the best wine and food pairings:
1. Acidic food needs an acidic wine
If you choose wine with low acidity to pair with a meal that has higher acidity, such as meals with citrus or fish, you're sure to be disappointed. The acidity in the food will overpower the wine, leaving your taste buds with much to be desired. In this case, it's best to find a higher-acidity wine to match your meal.
2. Salty food is the perfect partner for sweet wine
The combination of salty and sweet is a classic that carries into the wine-pairing world, too. A sweet wine can help cut the saltiness of a dish, while also highlighting the pleasant sweetness of the wine.
3. Fatty foods work best with bitter, highly acidic, or higher ABV wines

If you're indulging in a fatty dish, the good news is you have plenty of choices when it comes to how to pick a bottle of wine. The first pairing, found in bitter wines, is the classic combination of steak and dry red wine. لعبة poker The second match, fatty foods with high-acidity wines, is the reason beurre blanc (white wine butter sauce) is so popular. The acidity in the wine cuts through the fat. This pairing is also helpful when selecting an after-dinner wine to enjoy with dessert — a rich, fatty cheesecake is the perfect match for a high-acidity wine. The same flavor sensations occur in the final pairing of fatty foods with wines with higher alcohol content. مراهنات المباريات Consider high-alcohol wines with caution, and only pair them with rich desserts or dinners to savor at a slow pace. Choosing a wine with high alcohol content and taking a drink between every bite is going to leave you feeling loopy.
4. Foods and wines from the same region can make great pairings
In addition to the characteristics of the wine and food, another way to make a great pairing is through choosing wines that originate from the same region as the dish you are preparing. Regional pairings aren't always successful, but for the most part, food and wines that grow together often taste great together. For example, when preparing a traditional Italian dish, consider pairing it with Italian wine that has complementary characteristics.
Matching Characteristics to Types of Wines
Now that you have reflected on the flavors you enjoy and the characteristics of wine you desire, the trick is finding the right wine to provide those features. You know what flavor of wine you want, but where do you find it? Below are eight common types of wine, organized from light and sweet to full-bodied and savory. العاب لربح المال على النت We've included a brief description of characteristics and common food pairings for each to get you started on your journey to becoming a wine lover.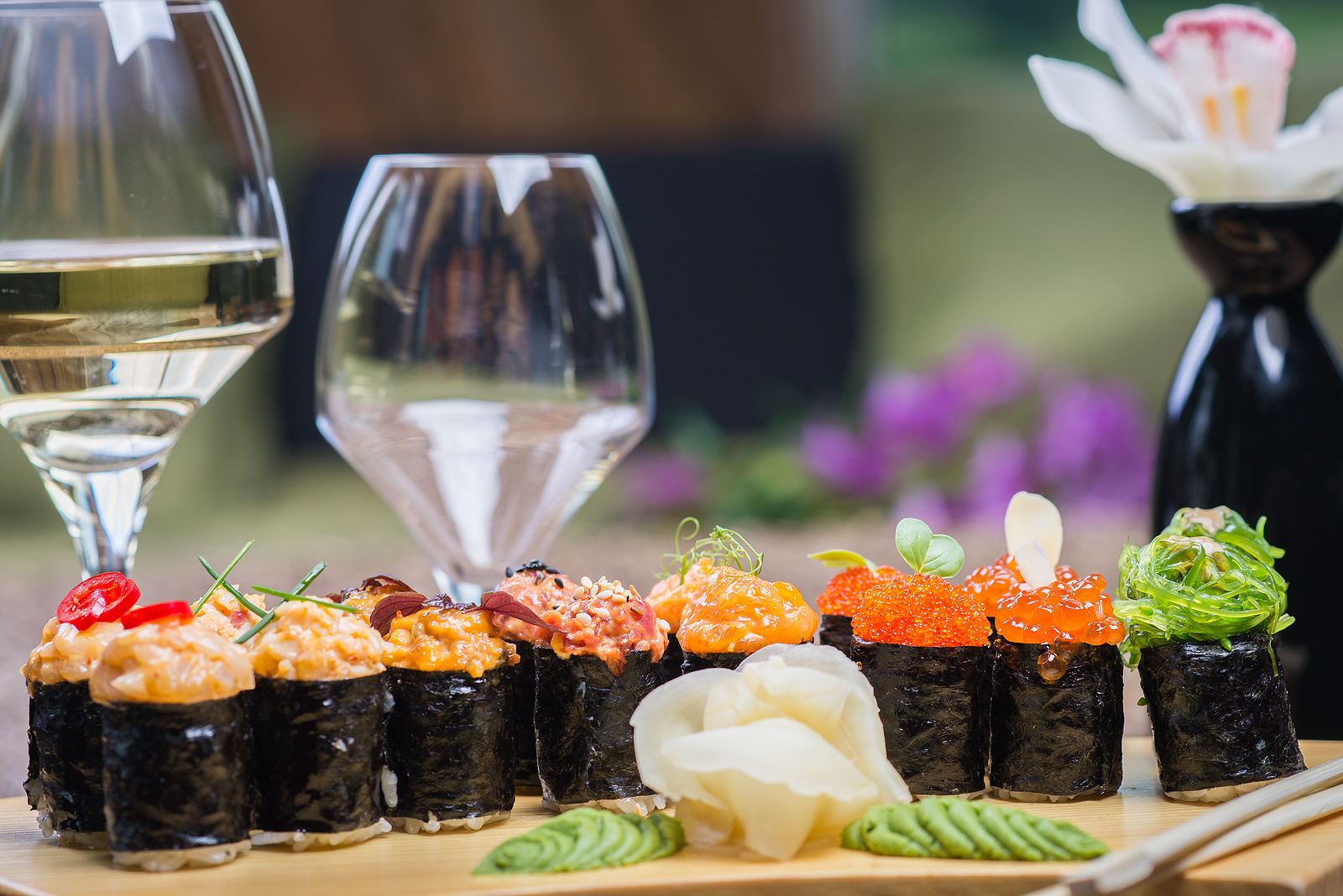 • Light to medium-bodied white wine with lots of fruit flavors, moderate sweetness and high acidity
• Pairs well with chicken, pork, duck, turkey, cured meat and many Thai, Indian, Moroccan, Vietnamese and German dishes

• Light-bodied white wine with mid-level acidity and subtly sweet fruit and floral flavors
• Pairs with salads, poached fish and light or mild cheeses

• Light to medium-bodied white wine with lots of citrus fruit flavors and a high level of acidity
• Pairs well with fish, chicken, pork, veal, herb-crusted or nutty cheeses and many Mexican, Vietnamese and French dishes
• Medium to full-bodied white wine with plenty of yellow fruit flavors and mid-level acidity
• Pairs well with shrimp, crab, lobster, oyster, chicken, pork, mushrooms, cream sauces, soft or nutty cheeses and many French dishes

• Light-bodied red wine with fewer tannins and higher levels of acidity and red fruit flavors
• Pairs well with chicken, pork, veal, duck, cured meats, soft or nutty cheeses, cream sauces and many French and German dishes

• Medium to full-bodied red wine with a higher level of fruit flavors and low acidity
• Pairs well with chicken, pork, cured meat, lamb, beef, barbecue and many Italian, American, Chinese, Indian and Thai dishes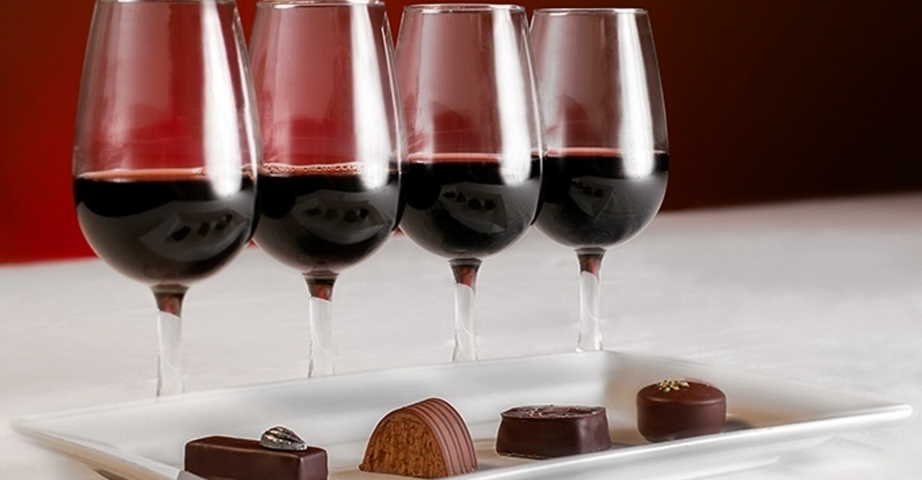 • Full-bodied red wine with a moderate level of tannins with higher fruit flavors and acidity
• Pairs well with beef, lamb, smoked meats, white cheddar cheese, dark chocolate and many Mediterranean, French and American dishes

• Full-bodied red wine, usually with a high level of tannins and alcohol
• Pairs well with beef, lamb, smoked meats, aged cheddar cheese and many French and American dishes
Happy drinking!
Corkwines Team